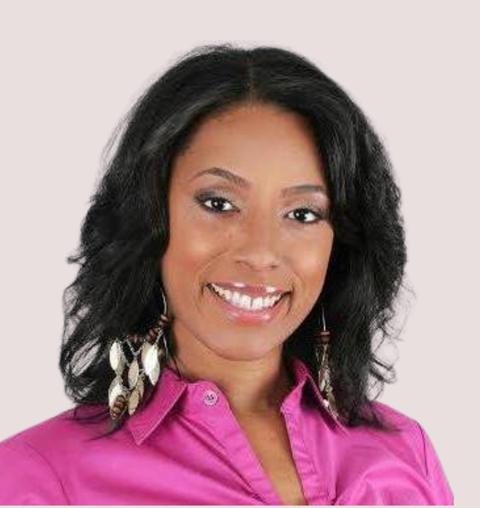 REALTOR®
Cell: 803-630-3133

A native of Philadelphia, Jenni is a hardworking, savvy, and knowledgeable real estate
professional dedicated to ensuring that real estate buyers and sellers have a seamless and hassle-free experience when making their dreams a reality. Before venturing into real estate, Jenni worked in customer service in the corporate field and kickstarted her real estate career flipping homes in Atlanta.
With over five years of experience in the industry, Jenni has continually sought to build her industry knowledge and go the extra mile to ensure her clients' happiness and satisfaction. These attributes have enabled her to consistently deliver results and build trust with her clients, thus gaining the privilege of serving repeat and referral clients.
Outside of real estate, Jenni loves traveling, listening to true crime podcasts and books, watching varying documentaries, spending time with her three kids, and walking her adorable dog. When working with Jenni, you earn the privilege of working with an ambitious, organized, and communicative industry expert who goes all out to get her clients what you want.