First of all, our client's trust is our first priority. Each client has a specific list of issues that are important to them, and we work to protect all of those issues for them. We are here to serve the best interest of each client during every transaction. If it doesn't work for our client, it doesn't work for us.
These days, so much goes into selling a home in The Midlands. We have a strong but fluctuating market, competition is at an all-time high for some price points, and marketing has never played a more important role in selling homes.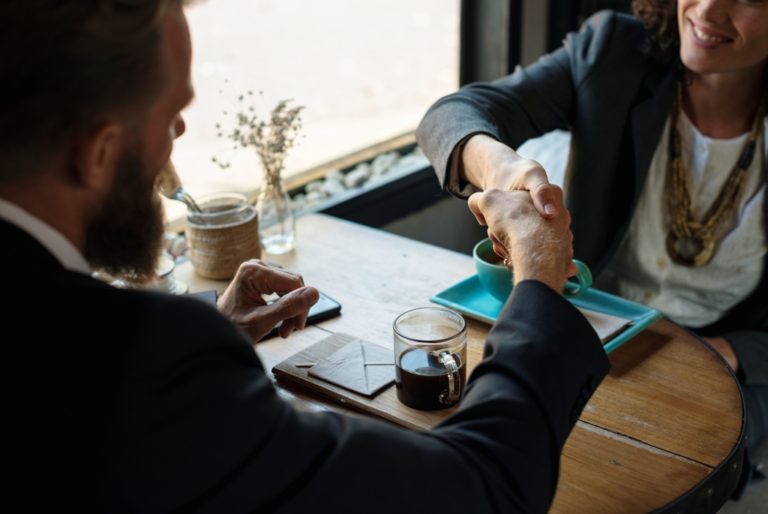 At The Downing Group, we are highly-skilled in all of these important areas of real estate. Our professionals are licensed, knowledgeable and superbly capable of marketing and selling homes. We have developed a proven marketing system that is a cut above other agencies. It is the most comprehensive and thorough way to showcase your home wherever potential buyers are looking, plus our plan ensures that your home shines with it's best light!
If you are thinking of selling your home and would like to speak to someone on the team about market, value or a specific need you have, please contact us. We are here to serve you!

Internet Saturation
In today's world, digital exposure is everything. In addition to all our individual efforts to gain your home more exposure, Keller Williams Realty will also syndicate your listing to 500+ third-party websites immediately.
We Check ALL of the Marketing Boxes
The Downing Group, compared to others, is the RIGHT choice for your listing. We ensure that all marketing resources available are utilized to make your home easily visible and in its best light by any potential buyer. No matter where they are looking, your listing is there and it looks perfect.
Protected Listing
We exclusively use Protected Listings on Zillow.com. Because we have a vested interest in selling your home, we want interested buyers to contact us when they have questions. We are the ONLY agent that appears with your listing on Zillow.com EVER. Unprotected listings have four agents, selected by Zillow's always-changing algorithm, and those agents have no knowledge of your home or it's features.
Compare Us to Others
Our un-matched and proprietary Marketing Services and the tenacity we employ in getting our listings sold, far exceeds our competition.
"I wish there were more than 5 stars to give Brent Downing and his amazing team!! I've never dealt with a group who us more dedicated. When you call, text, or email, they answer immediately! Professional, knowledgeable, experienced do not adequately describe this awesome team. Other Realtors tried to sell our house, but only BRENT DOWNING sold it. Thank you!" – Mabe214, Lexington, SC