If you're thinking about selling your home, you more than likely have lots of questions. Your home is probably one of your biggest investments, which means you should do your research to make sure you're working with a professional real estate agent to get the best price. Here are some things to keep in mind when you're wondering "how to sell my house in Columbia, SC."
What Real Estate Services Should I Look For When Selling My Home?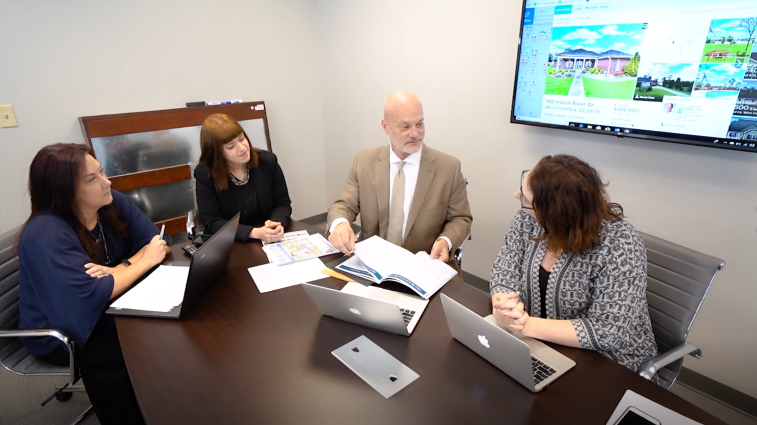 There are a lot of elements that go into selling a home. When you partner with a real estate professional, it is a lot easier to present your home to buyers and get the most out of your home. Here are a few of the services we offer to help you sell your home.
Preferred vendors to help get your home read to sell, such as with landscaping or repairs.
Our agents have a strong admin team for support.
Listing specialists compile property information and photos.
Marketing specialists distribute and manage information across different platforms.
Closing coordinator who manages the schedule and ensures all parties are getting their tasks completed.
Professional photographers.
Listings display on over 500 websites.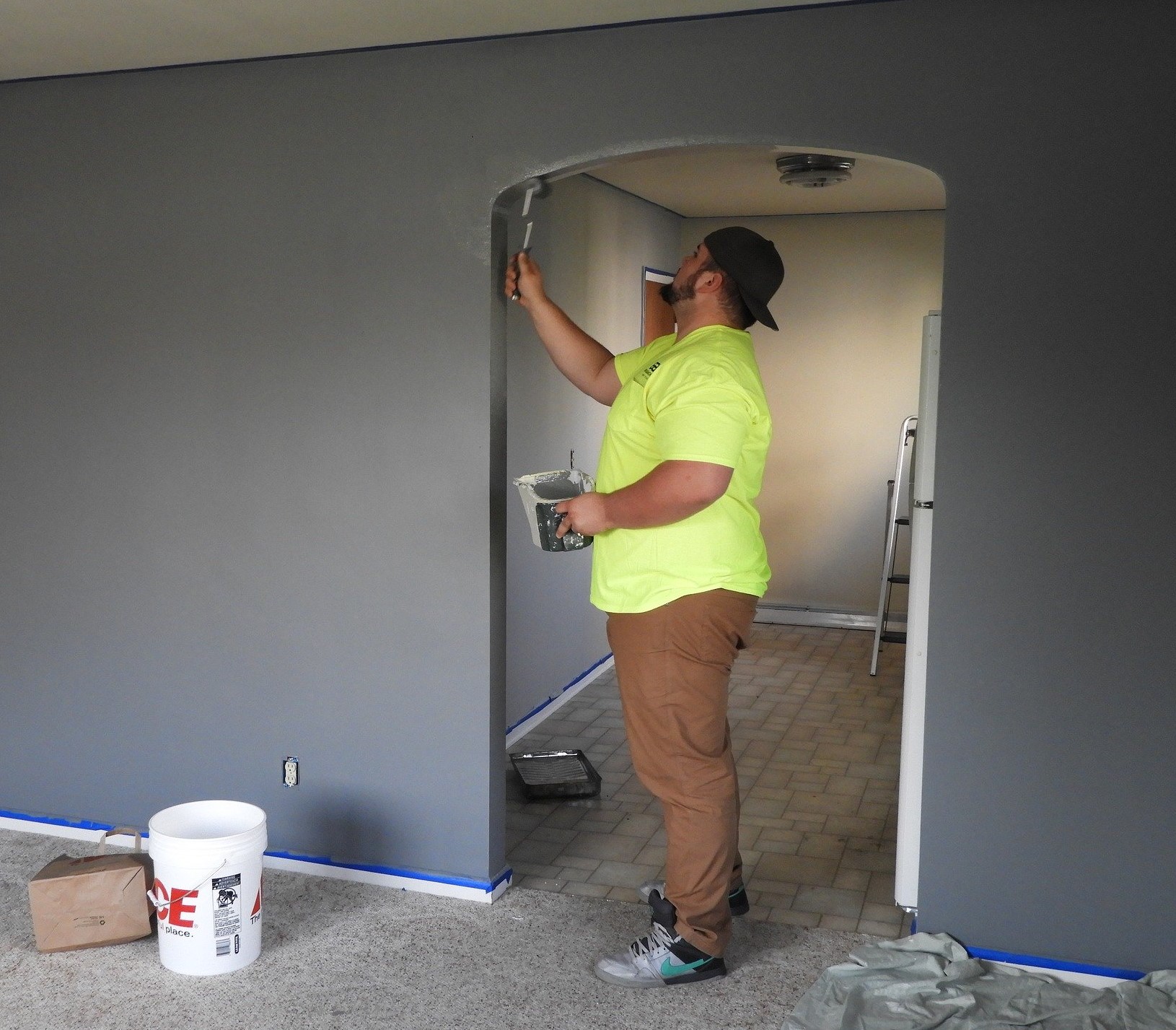 How Do I Get My Home Ready to Sell?
Prepping your house for the real estate market is unique to your property. Although staging is important to marketing, when you get ready to sell, you have to think like a buyer. Buyers want to know that your roof is sound and that they won't have problems in a few months with plumbing, for example. Our team helps you answer the question "what can I do to quickly sell my home in Columbia, SC?"
When Should I Sell My House in Columbia, SC?
Although most real estate agents will tell you that spring is the best time to sell, we believe that every season has its pros and cons. The best season to say "when should I sell my home in Columbia, SC" is when you are ready. We work with multiple marketing platforms to expose your home to the most buyers. Our team always follows up by phone or text.
What Is the Downing Difference?
If you're asking "why do I need any help to sell my house in Columbia, SC", contact our office to learn how we can help you. We partner with you to provide you with the services that get the job done. Call us at 800-380-0000 or use our online form to contact us.