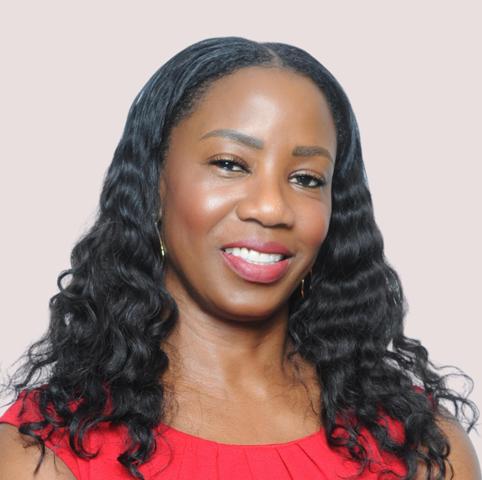 REALTOR®
Cell: 803-240-4042

Odessa has a heart of gold and unbridled enthusiasm. Her life has taken her from Nassau, Bahamas, to London, England and after graduating from Benedict College, Odessa now calls South Carolina home. She lives in Downtown Columbia enjoying the beauty, history and simplistic charm of the Earlewood community for 17 years.
Odessa entered Real Estate to become her own boss and improve the lives for she and her daughter. 16 years of Customer Service Supervisor experience at Verizon has prepared Odessa to provide white glove service to all her real estate clients and customers. When not helping her clients find a new home, Odessa enjoys spending time with her daughter Daryn, listening to music, working in her yard, and exercising.
Odessa is communicative, has a caring nature, and is dedicated to fulfilling your real estate needs.